Volcanalia registration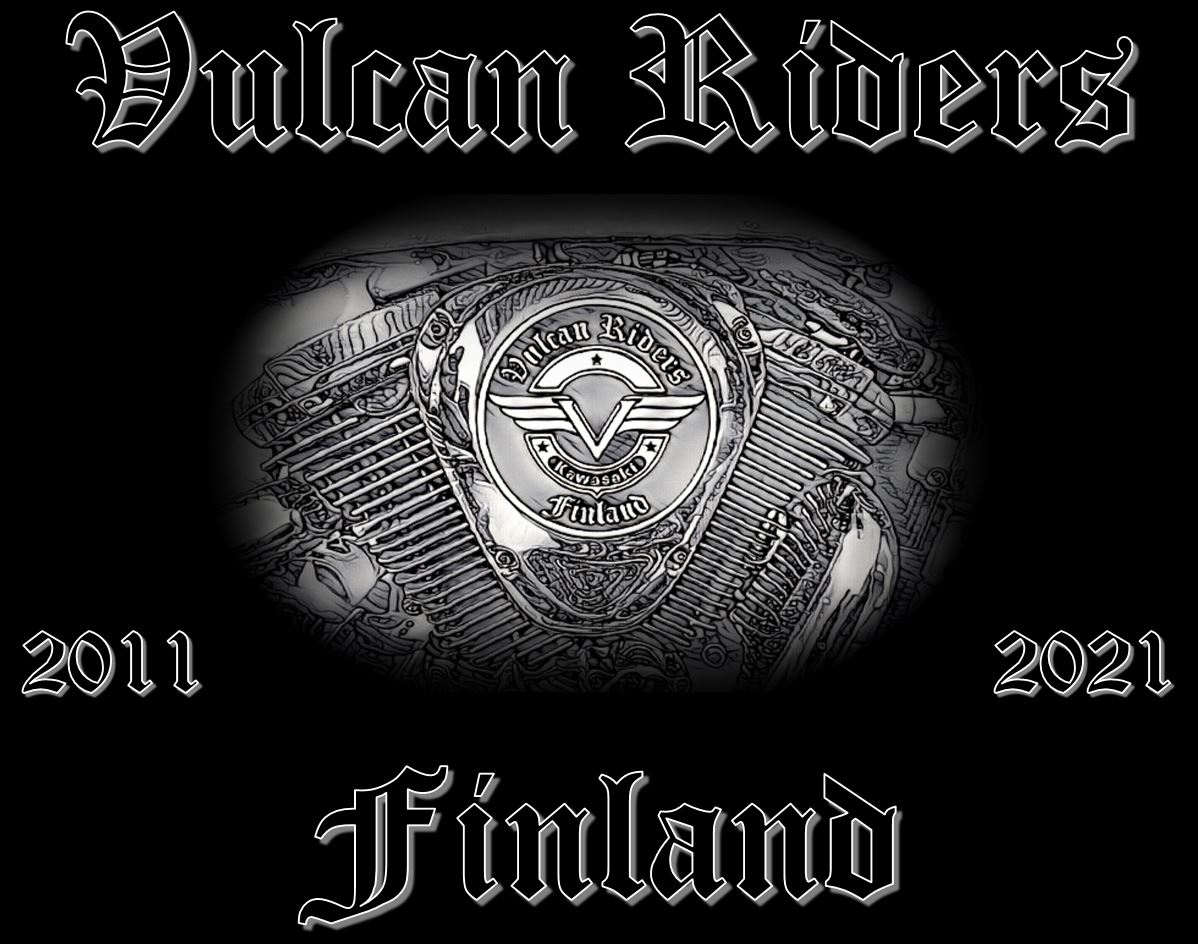 Vulcan Riders Finland's 10th anniversary Volcanalia 2021 will be held at Koljonvirta Manor in Iisalmi.
Time 30.7.-1.8.2021. Registration ends on June 21, 2021 (also the last payment date).
Place:
Koljonvirta Manor
Ylemmäisentie 6
74160 IISALMI
http://www.koljonvirrankartano.fi
Registration fee 30€ include:
2 x Breakfast (Saturday and Sunday)
1 x Dinner (Saturday)
Volcanalia program
Silver celebration tile (VRF-members only, separately available also to non VRF members in Registration form)
You can register for Volcanalia here. After registration, you will receive accommodation booking and price information for Koljonvirta Manor. Everyone can book their own accommodation. If the accommodation runs out and there are vacancies in the rooms, then we will try to arrange those vacancies. We will follow the covid-19 constraints and act on them for Volcanalia 2021. If the number of participants has to be limited,the order of registration will decide. If Volcanalia 2021 has to be canceled, the participation fee will be refunded and those who have ordered a silver celebration tile separately will also receive a refund of the tile price. The 10th anniversary shirts will be delivered by post to shirt buyers if Volcanalia has to be canceled. Otherwise, party plates and shirts will be handed over at Volcanalia. And now join in !!
You will now receive a confirmation email in your email. Please also check your spam folder if the message does not appear in your inbox.